When it comes to our values, you're at the top of the list.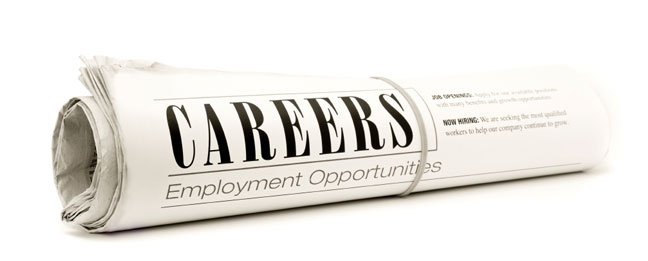 Facilitating and encouraging a strong commitment to the development of human resources through work assignments, on-the-job experience, and focused training and development.
Vacancies
Full details regarding vacancies would be posted on this section, as the need arises.
Alert on fictitious job offers
Bona fide offers of employment will only be sent by a MG VOWGAS' Human Resources Manager to individuals who have previously been interviewed by the Company at our offices in Nigeria. Please report any incidents that you suspect may be fraudulent job offers.